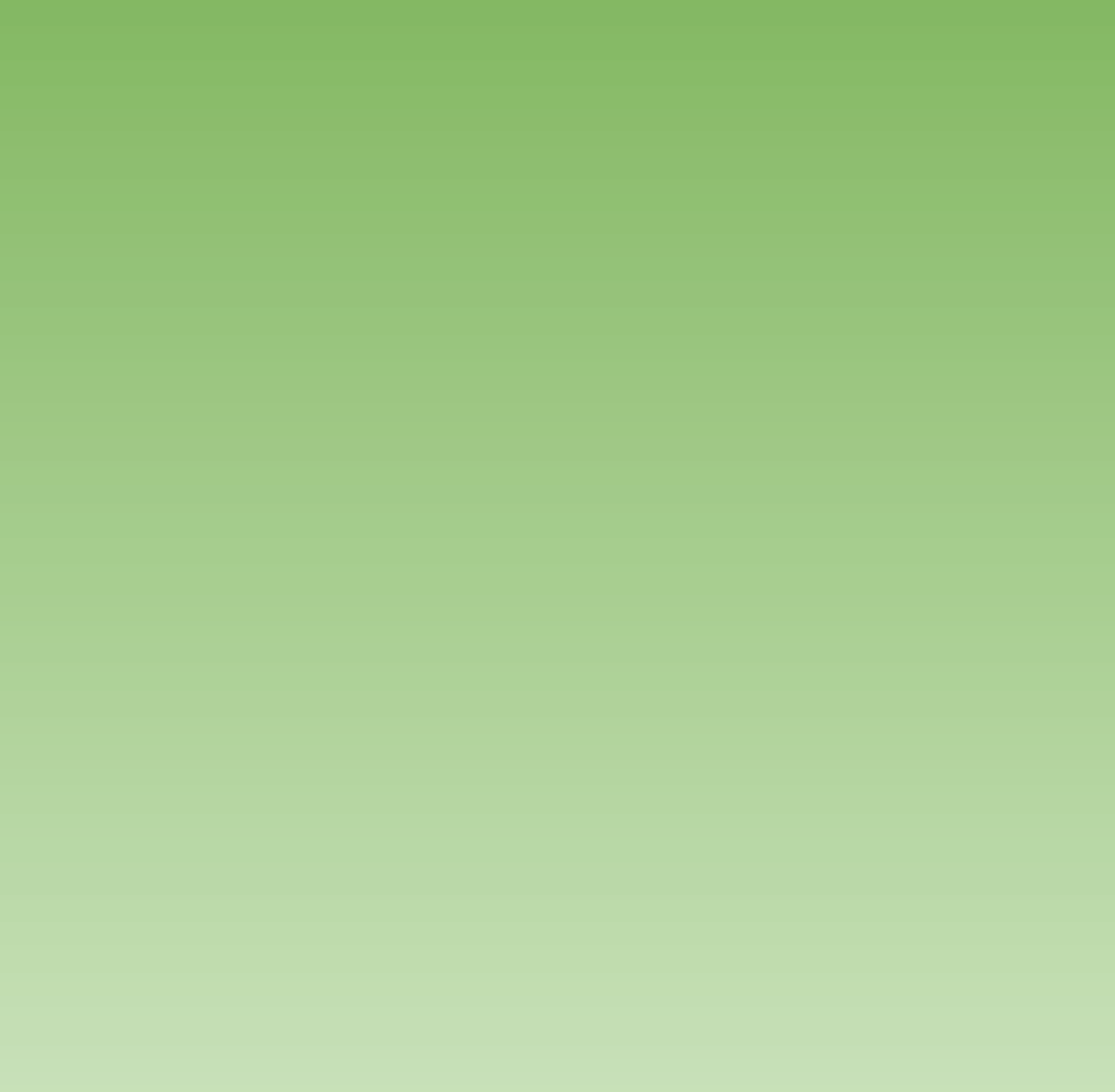 Terms and Conditions
A Booking constitutes a legal contract.

Once we have confirmed the booking you are responsible for the total pitch fee.

Deposits of £40 per pitch per week are required when booking. Advanced booking are for a minimum of 2 nights stay in low season and 3 nights stay in high season. DEPOSITS ARE NON REFUNADABLE. If settling a balance of accounts by cheque or credit card, this must be sent at least fourteen days in advance, otherwise strictly cash on arrival.

When a pitch has been booked and a deposit paid, the pitch will only be held up to 6pm on the arrival date stated on the booking form, unless other arrangements have been made with the main office.

Only one car is permitted on a pitch. Additional cars and visitors cars should be parked in the car park

We reserve right to alter prices at any time without further notice due to circumstances beyond our control.

All site users are asked to keep the toilet building as clean and tidy as possible, not to leave taps running nor put cigarette ends or other articles likely to cause obstructions into basins, sinks or closets. The contents of chemical closets must be emptied at the designated disposal point provided. 

A bucket or other suitable receptacle which should not be allowed to overflow, must be used for the collection of waste water and emptied only at the disposal points provided by the stand pipes.

Refuse must be deposited in the receptacle provided for the purpose. 

The washing of dishes is not permitted in the toilets blocks. 

Hot water must not be carried out of the toilet blocks for any purpose. 

Radios and musical instruments must not be used to the annoyance to other site users.

Authority for the conduct of the site is vested in the site manager. He is responsible for the smooth-running of the site and the welfare of it's occupants. In this connection, whether booked or not, he is empowered to refuse entry to, or the use of the site by any person and should he consider it necessary to request the removal of any caravan, tent or motorhome. The refund of the appropriate portion of any site rental shall be sufficient discharge of all obligations to any person who is require to vacate the site.


Dogs are allowed but must be kept on a lead at all times when not in designated exercise area. Pets are not permitted in the park buildings, toilet facilities or play park and must not be left unattended in cars or caravans at any time. Owners must clean up behind their dogs. Anyone breaking this rule will be asked to leave the site.

A FIVE miles per hour speed limit is strictly enforced on site

Safety - It is the responsibility of parents or guardians to ensure the supervision and safe conduct of children around the park. Guests are not permitted to play on the banks or enter animal paddocks, the storage compound or the yard. For safety reasons no kite or drone flying.

Quiet time - For the benefit of everyone's relaxation we ask that children (and adults) do not play on the play area or around the park or cause unnecessary noise between 10pm and 8am.

Touring Pitch fee includes two persons, one caravan or tent or motor home, one car and connection to mains electric. Pitch numbers allocated on arrival.

Oak  - 12' wide. With double glazing, central heating & DVD player. 1 double bedroom, 2 singles in second bedroom & make-up bed in the lounge. 
Max 6 people

Birch  - 12' wide. With 1 double bedroom, 2 further bedrooms with 2 single beds. 
Max 6 people

Willow  - 12' wide. With 1 double bedroom, 2 singles in second bedroom & make-up bed in the lounge
Max 6 people

Ash  - 10' wide. With 1 double bedroom, 2 singles in second bedroom & make-up bed in the lounge. 
Max 6 people

All Caravans are equipped for 6 people

The proprietor of the site will not be liable to any person for any personal injury, loss or damage to property however sustained or caused

No arrivals after 9pm



Webbers Park

Camping & Caravan holidays
01395 232276

reception@webberspark.co.uk
Castle Lane, Woodbury, Nr Exeter, EX5 1EA